Home / Tanzania Safaris / Day Trip to Arusha National Park – Mid Range Safari
Safari Highlights - Day Trip
Game Drive At Arusha National Park
Experience the Maasai traditional life and experience
Arusha –straight to Kilimanjaro International Airport
1 Day – Arusha National Park Game Drive
Explore one of the smaller national parks in Tanzania on a game drive in the morning and canoeing safari in the afternoon. This park has a rich variety of wildlife and landscapes. From the swampy Ngurdoto Crater and alkaline lakes to dense jungle and the towering peaks of Mount Meru and Kilimanjaro. You can spot the acrobatic black-and-white colobus monkey, blue moneys, zebras, giraffes, buffaloes, hippos, pink flamingos and many more. Enjoy a peaceful 2 hours canoeing safari on Momela Lake, which offers you a different perspective on the landscape and wildlife. The park also provides great views of Kilimanjaro and Mount Meru on clear days. This Day Trip includes a transfer from Arusha town (or your lodge) to Arusha National Park in the morning and back in the late afternoon.
Book your African Safari
Book Tanzania Tour Packages At Best Price With Tan Spirit Safaris. Click Now To Get Exclusive Deals On Tanzania Holiday Packages.
Mobile: +255 762 745744
Email: info@tanspiritsafari.com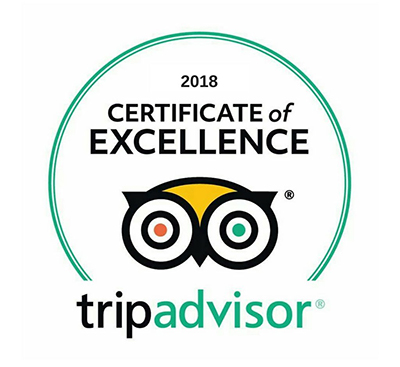 Customize Your Tour Package
We look forward to welcoming you to Tanzania, the gem of Africa, home to the precious tanzanite stone.